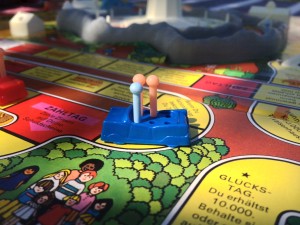 We need more ladies in tech, it is as simple as that. Or as complicated. The statistics are not looking good and I've been wondering for a long time why they are not changing to the better. Or not faster.
Why are there so few Women in Science & Technology?
People are quick to respond with "It's society's fault!" and they are half right, half wrong. Right, because there is no simple answer to this riddle, no single point of failure that this skewed relationship can be burdened upon. If there is no single reason for a grand scale effect then it is either religion, politics or the society that is blamed.
Update: Anja Skrba translated this article into Serbo-Croatian.