I remember a long time ago when CPUs still had only a single core and the chip manufacturers where racing for getting the highest Gigahertz. Then some technical limit was reached they shifted their philosophy to increasing the number of CPU cores. The unfortunate side-effect of this approach is that we developers need to adapt our code to make use of these multiple cores or else our CPU-intensive code will find a bottle neck in being only able to max out one core.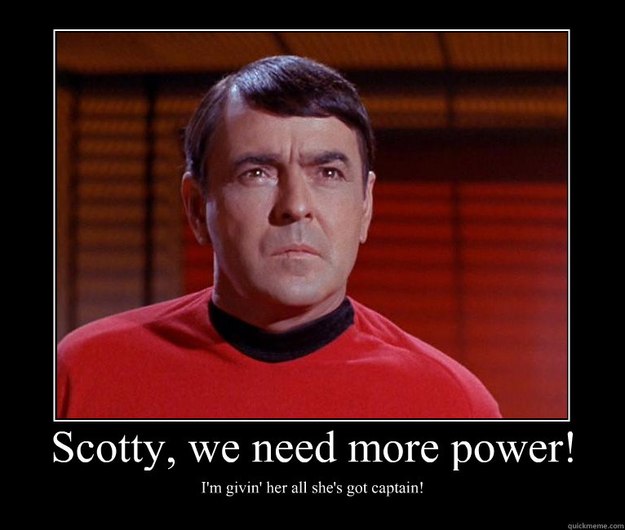 In a previous article I described how optimizations in genstrings2 (our Open Source replacement for genstrings) led to the re-implementation being upwards of 30 times faster than the original.
The reason of this was mostly grounded in some smart using of multiple GCD queues. In this blog post I shall explore how we can get DTCoreText to also make use of all available CPU cores.