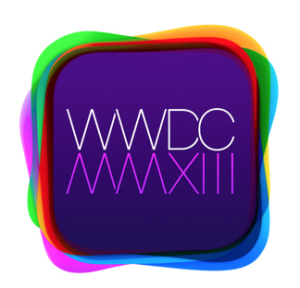 Apple announced WWDC 2013 on the day after the quarterly earnings conference call with analysts. The gist of which has been generally interpreted as "loosing steam". Tim Cook seemed to imply that Apple would not be releasing any significant hardware products before the fourth quarter of 2013. This was further underlined by Apple giving guidance that sales would be slow for this current quarter.
Last year WWDC sold out in under two hours, much to the chagrin of many developers from the west coast of the USA because it was all other before many of them could get out of bed.
Much had been speculated how Apple would counteract an even faster sell out of tickets for WWDC 2013. One unexpected move had been Apple inviting a few select companies to send people to key Apple subsidiaries for design and tech reviews of their most important apps. They did that instead of doing a road show, which had served as a "WWDC Mini" for many people.